INTERVALS ARE SOUND DISTANCES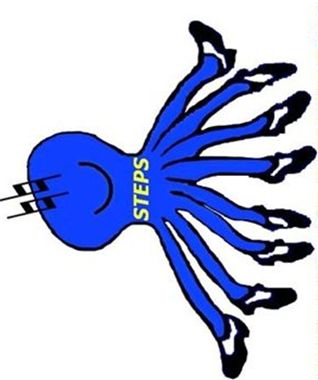 Each of my dancing shoes, represent the 8-steps that span the range of an OCTAVE.
Oct is the number prefix for eight.
When performing open string exercises, everyone performed on the same lettered string. The reason that A-strings on each of the instruments blend together, is due to their shared relationship.
Pitch intervals are perceived sound distances. These sound distances are measured and labeled, based on frequency relationships.