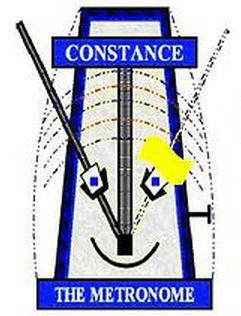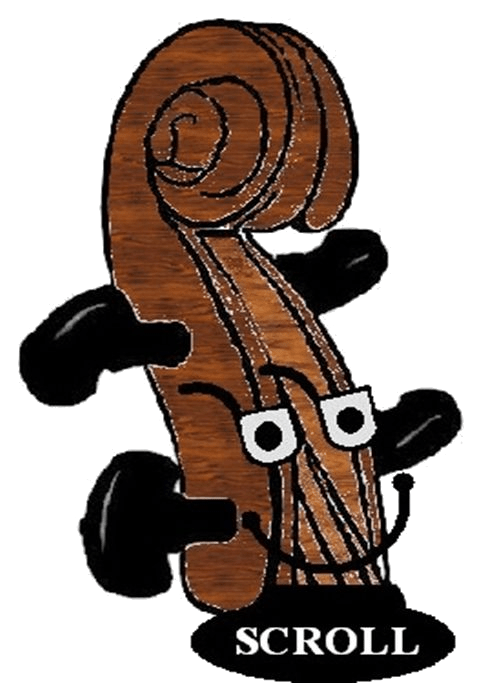 I am going to say this as quickly as possible. My ribbon-weight is zipping by insanely fast. Scroll, please continue.  See you Presto!
Nice segue, Constance! Segue is music lingo for transition. Constance just made a multi-language pun. See, I am not the only droll character on this quest.  Everyone will follow the pun soon, or shall I say – Presto?
The Italian word Presto literally means soon. Constance said "See you Presto" which means – see you soon. 
Presto has an approximately range of 160-240 BPM! 


Presto is extremely fast!