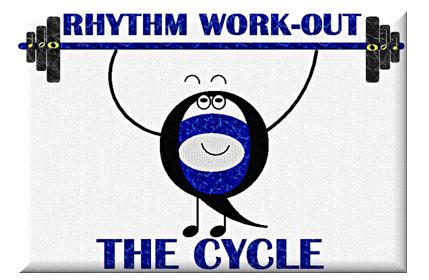 Mentally go over the below set of measures. Notice the rhythm progression from quarter notes, to half notes, to a whole note, and then cycling back to quarter notes again.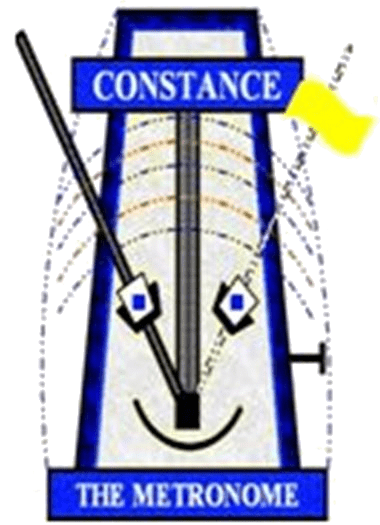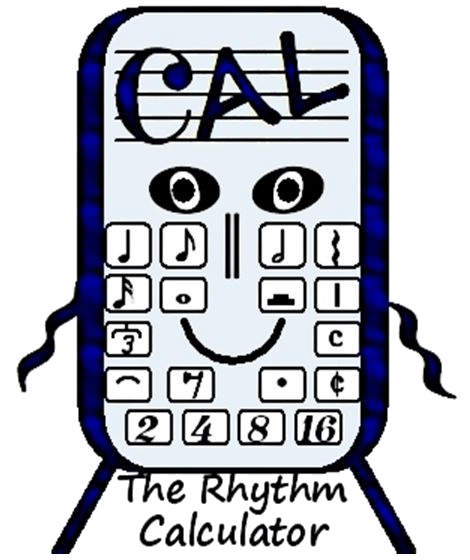 ALWAYS EMPHASIZE THE DOWN-BEAT BY CLAPPING BEAT 1 LOUDER THAN THE OTHER BEATS.
Now, COUNT and CLAP the Rhythm above.


Listen to The CYCLE Work-out