Let's study the rhythms above.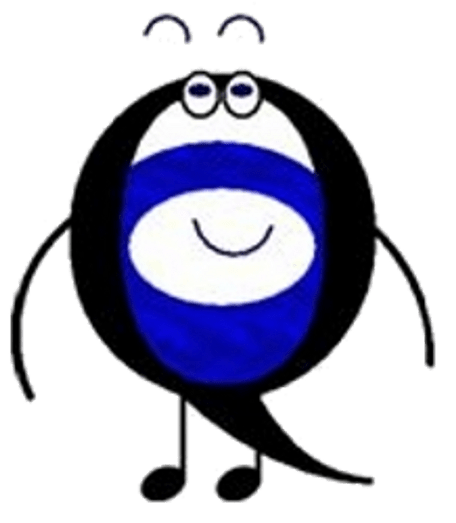 Initially, a Quarter Note = 2 Eighth Notes.

Then by adding a DOT, it means to add half of the Quarter Note's initial value, adding 1 Eighth Note, totaling 3 Eighth Notes.
In the example below, the blue lines represent note durations.
QUARTER NOTES ARE HELD FOR 2 EIGHTH NOTES.
A DOTTED QUARTER NOTE IS HELD FOR 3 EIGHTH NOTES.
Now, let's place this knowledge into action and learn to perform a

Compound-Time Rhythm Workout

.


COMPOUND-TIME RHYTHM COMBINATIONS