Dynamic March Performance Details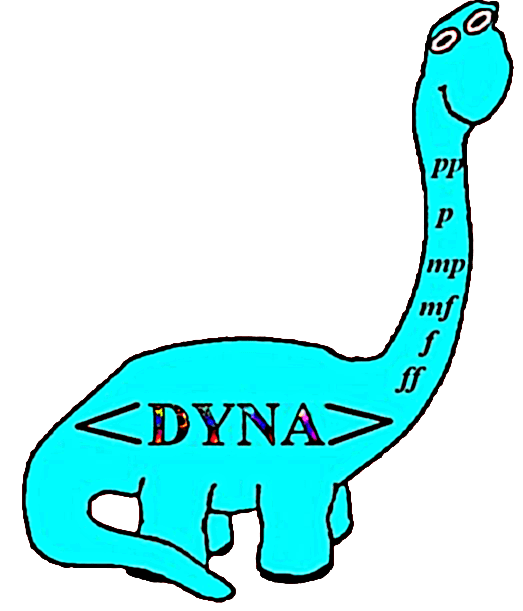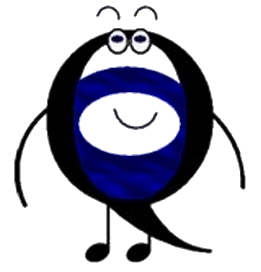 Dynamic March is structured in the composition form, called
Theme
and
Variations
.
The main melody of a music composition is called the Theme.
Variations are composed alterations, added to themes.  
Performance roles of melody and accompaniment, alternate from instrument to instrument throughout Dynamic March.
Dynamic March Rehearsal Plan:
Learn the individual technical and musical elements required in Dynamic March.
Perform the Dynamic March Theme, focusing on all dynamics, rhythms, bowings and articulation styles. 
Learn bowing and left hand techniques required in each of the 3 Dynamic March Variations.
Practice the new material needed for the — Grand Finale.
Rehearse all Dynamic March sections individually.
Perform the entire composition — Dynamic March Theme and Variations.
Once everyone learns to perform Dynamic March, the orchestra has learned new concert repertoire.  
Dynamic March is a fun and exciting orchestra concert selection.
Let's learn Dynamic March Theme specifics.