The Complete D Major Scale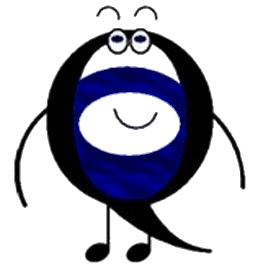 It is time to put all eight steps of a one octave D major scale together.
The major scale is music's most common step pattern.
As you perform the entire scale, focus on great pitch and listen to how the steps lead from one to the next.
ONE OCTAVE D MAJOR SCALE: D E F# G A B C# D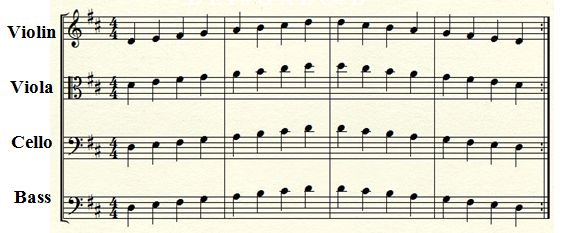 Listen to Complete D Major Scale