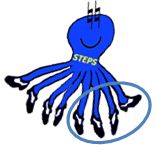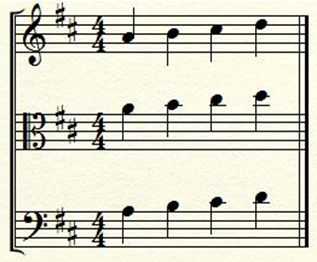 D Major Scale

Upper-Tetrachord

Exercises
The Upper-Tetrachord = the

top 4 steps

of a scale.
In the key of D Major, the upper-tetrachord notes are:  
Cello
fingering:
A, A1, A3, A4
Violin

and

Viola

fingering:
A, A1, A2, A3
Bass

fingering:
G1, G4
Shift to Third Position
G2, G4
At this stage you will be performing exercises that include the need to change from string to string.
It is important to plan for bow-arm string level adjustments ahead of time!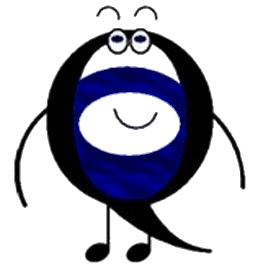 Remember to listen for the instrument's ring and to play in tune.