Click on the clefs below in order to take the exam for your instrument.
Section 1

(500 points)

   

 

Note Reading Questions
Section 2

(1,000 points)

 Identify Pitch Letter Names
Section 3

(2,500 points)

  Write Pitches on the Staff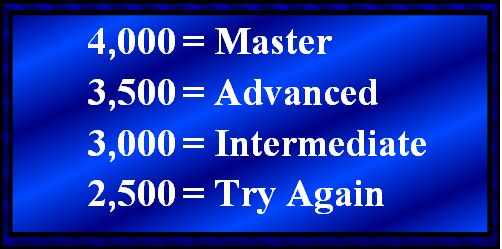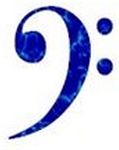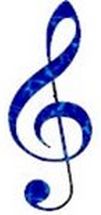 Note Reading Exam Scoring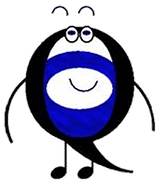 Bass Clef for Cello and Bass
The better your note reading skill, the easier it is to focus on your technique when performing.
Always focus your eyes to the exact pitch locations on the staff.