The cello makes specific physical contact with you in your playing position.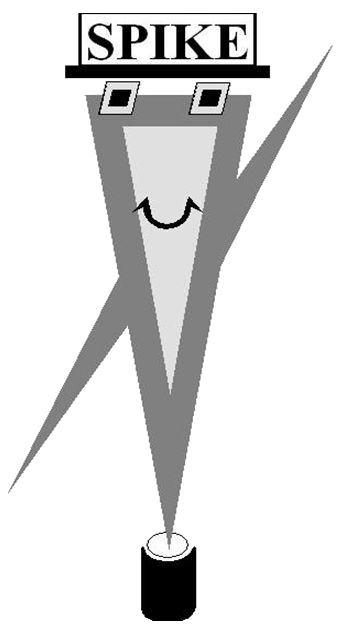 Knowing where the instrument should be in relationship to your body will help you to find the most comfortable end-pin length for you.
The weight of the cello is distributed and shared by three main contact places:
END-PIN/ROCK-STOP AND THE FLOOR – Knowledge accomplished
LOWER BOUTS AND YOUR KNEES
UPPER RIM CONTACT WITH YOUR STERNUM
​You already know how the first step works. In order to understand steps number two and three, I asked Q and V to return. Q and V are two of my greatest maestros!
​
I know they can't wait to teach you about some of the parts that violins, violas, cellos and basses all have in common. I will "stick around," and assist as needed.