String Orchestra Pieces in C Major
It's time to increase the orchestra's repertoire and to learn important new performance skills.
C Major String Orchestra Pieces and an overview of the concepts they introduce are listed below.
Johannes Brahms' lyric melody is great for learning musical phrasing. The piece begins with an incomplete measure, includes ties across bar-lines, and has a first and second ending.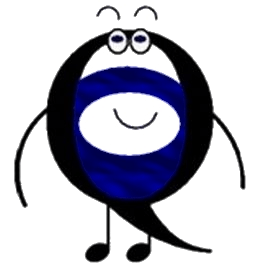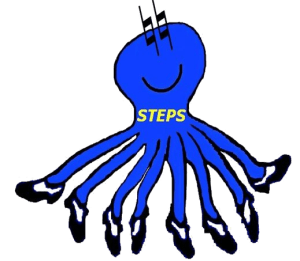 W. A. Mozart's lively composition builds ensemble skills, integrating rests within musical phrases.
Constance and Cal have composed a fun song that teaches rhythm. This piece was inspired by the author's middle school story, "If you can say it, you can play it."
The arrangement also introduces the composition form,
Da Capo
.
Let's begin with the Brahms Symphony #1 Theme.