Performance styles applied to notes are called Articulations.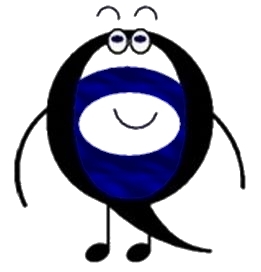 When changing bow directions, you are:
Master artists add their own personal artistic touch to their paintings by using all types of brush strokes. When creating varied bowing styles, string players perform different types of bow-strokes. 
The term Bow-Stroke refers to the manner and style of bowing.
Every Note has three parts — the Beginning, the Middle and the End.
The Beginning of a note is called the Attack.
The Middle of a note is its length and is called the Duration.
The End of a note is called the Release.
The two main Articulation styles are:
STACCATO and LEGATO

STACCATO means to perform with Crisp Bow Strokes.
LEGATO means to perform with Smooth Bow Strokes
Now let's perform Bowing Exercise # 4 –The Art of the Bow-Change.




Staccato is indicated by a Dot. 
Legato is indicated by a Line.