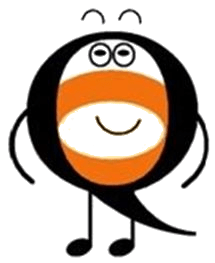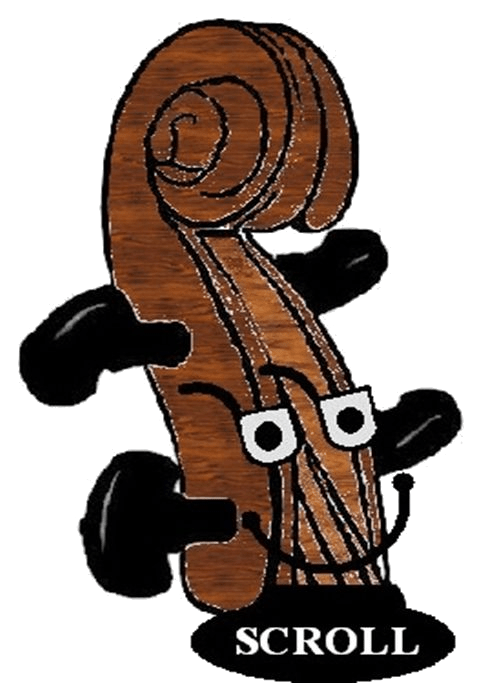 Thank you, Scroll! We all learned a lot of great information about the parts of the bow.
Now that everyone knows about all the parts of the bow, please tell us how the bow "works."
Knowledge of Friction and its uses is one of your fortes. We're listening.

Remember — the force that is in effect at the point where there is contact between surfaces is called friction. (review Friction)

Bow Friction is the rub of horse-hair against the surface of the strings.

However, the bow will not stick and slip properly without the use of Rosin.
Allow me to retrieve my mental-file ROSIN, and please join me on the next page.


Bowing motions cause the horse-hair to making hundreds of micro-second plucks to the string, resulting in continuous string vibration. This friction is called the stick-slip phenomenon.