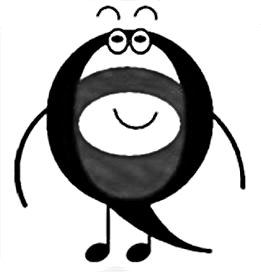 You really are making exceptional progress now!
As soon as you add bow-segment and contact-point knowledge to your bow-arm set-up process, everyone will begin to bow their instrument.
Different parts of the bow are used for various types of bow stroke motions. Here are the MAIN BOW-SEGMENTS:
Remember, the place the bow-hair makes contact with the string is called the Bow Contact-Point.
New Quest Just Ahead — Finding the Bow Contact-Point.