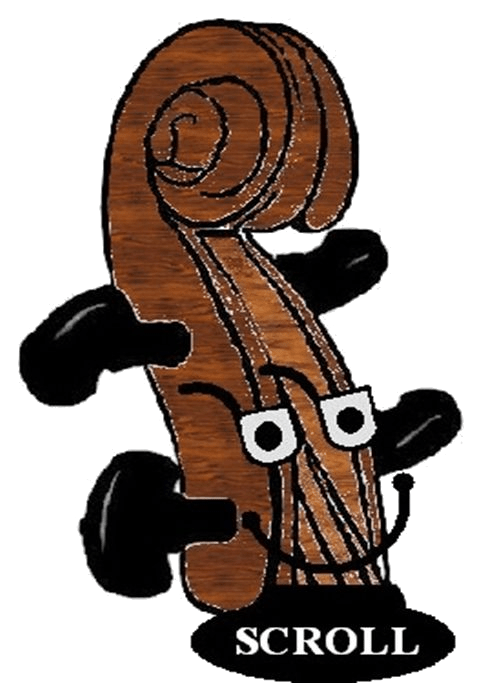 The WINDING wraps around the stick near the frog.
Windings have two parts, the Wrap and the Pad.

The Wrap is made out of precious metals, such as silver, nickel, whale-bone or plastics, wrapped around and attached the stick.
The Pad is made from leather, plastics, alligator-skin, or snake-skin. 
Since the weight of each bow is different, skilled bow-makers weigh the individual components of the bow, in order to balance the stick properly.
The Winding/Pad area is also called the Grip. Bow techniques require a strong and controlled loose grip.
Never over-squeeze the grip!