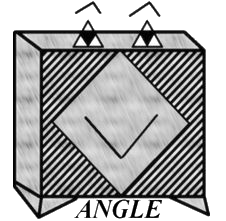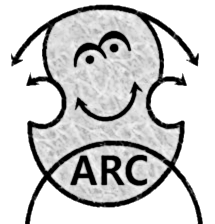 Hi, ARC!  Glad to work with you again!
When the bow is placed on the strings, the Bow is parallel to the upper arm, the area from the Shoulder to the Elbow. 
The primary purpose of the bow-arm's shoulder is to arc your arm to the correct level of the strings.
The Shoulder Arc is the main lever of the Bow-Arm Box.
IMPORTANT: When bowing, the shoulder never lifts upwards towards your ear.
The only function the shoulder performs when bowing, is to float your bow-arm to the proper height, giving power to your playing.
On the next page, V will be assisting in diagrams. As a team, we will display the proper Shoulder Arc levels that provide leverage.
Each individual string has a corresponding upper arm bow position.
As you know, whenever V is teaching, his presence serves as a reminder to always include leverage in your playing motions. Let's go!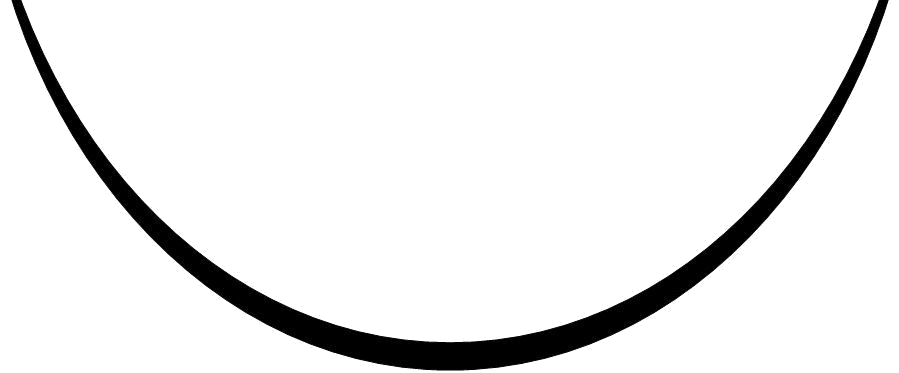 ARC, please kindly share your Shoulder Arc expert knowledge.