Preparing for the CLAY SMILE EXERCISE
By now, you probably noticed my arc-shaped smile.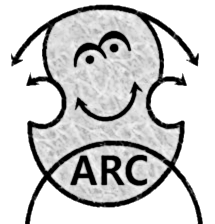 I'm smiling because I am about to share with you why I like my name. You learned that arcs are important in bowing and since I am skilled at bow knowledge, the name ARC makes sense. But wait, there is more.
The official term for using the bow is 
ARCO!
In string music, you always use the bow unless the term Pizzicato is written as the playing style instruction. String players are required to change from pizzicato to bowing during performance.

If materials are available, the CLAY SMILE EXERCISE can literally be done with clay. However, when performed without clay, the benefits of the exercise are equally fun and rewarding. Remember to always use your most focused imagination.
Get ready to smile as you learn to unlock the motions of Bow-Wrist Rotational Inertia.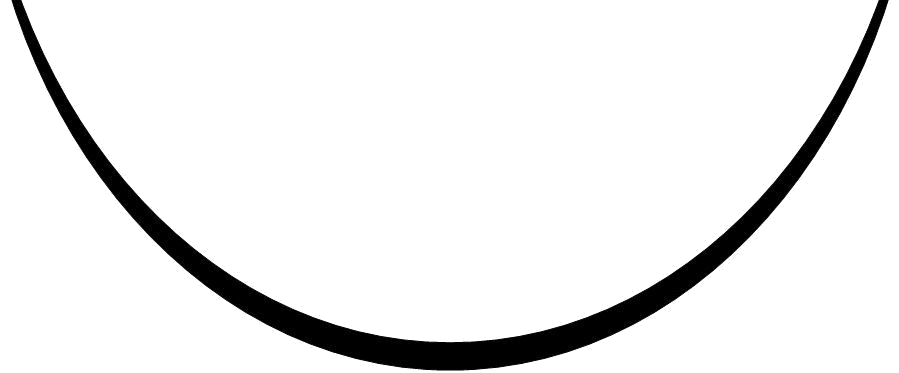 Once you complete the exercise, you will earn the BOW-WRIST POWER-UP!