Bow Hair is

real

Horse-Hair from a Horse's Tail!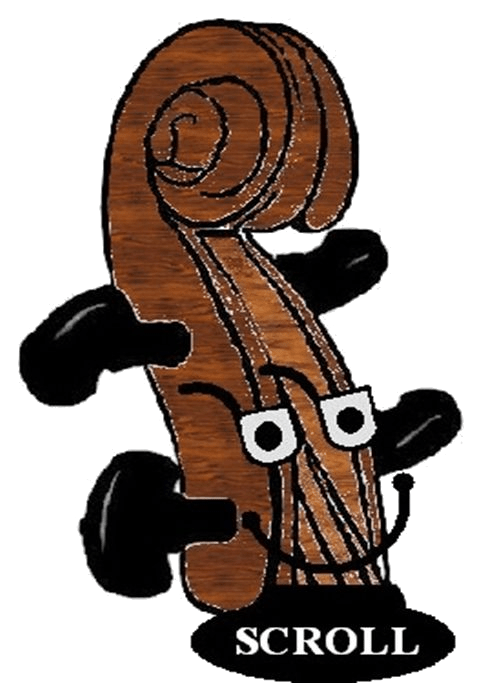 Horses raised in cold climates produce strong, fine, hair. Most often unbleached Mongolian white horse-hair is considered the best. Other grades of horse-hair include black and white hair acquired from horses in Siberia, Canada, Argentina, and Australia.
Wedges attach the horse-hair to the ends of the stick.  Each bow has approximately 150-200 hairs that are pulled into tension. When you draw the bowed horse-hair across the strings, they vibrate.
Do not touch the bow-hair! Bow hair has micro-fibers that allow the hair to enact the vibrations of the strings. Oils in our skin inhibit the effectiveness of the hair. Bow hair needs to be replaced periodically.