The most important step in bowing your instrument successfully is developing an excellent bow hold.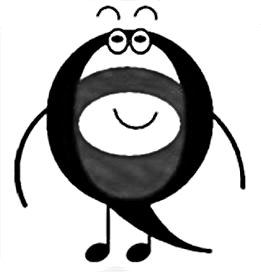 Each specific finger location has a defined purpose!
Once mastered, they then work together as in a factory, a bow mechanics factory.
In a factory, assembly-line workers and supervisors perform individual tasks on assorted machinery, and their combined functions then produce the end result, the product. 
In the case of 
Sound Production
, the Bow-Hand and Bow-Arm work individually with a bow, and they combine jobs, just like a factory.
Factories produce a product. String players produce beautiful sounds as the product!
Each finger is responsible for several tasks, individually and collectively. When combining specific tasks, you create a Bow-Hand Team!
Finger Tasks and Functions
THUMB — Anchor, Spring and Hinge
INDEX-FINGER — Bow-Hand Leader
CENTER-FINGER — Balances the Bow-Hand
RING-FINGER — Propels Continuos Motion
PINKY — Rotates the Bow-Hand
FULCRUM — BALANCE — ROTATION
Bow Mastery begins with a Focused Set-Up!