Great news! Everyone has been working hard preparing for this stage of the Quest. Get excited, it's time to start bowing!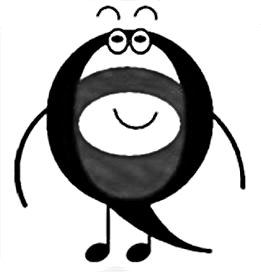 As with instrument positioning, it is important to set-up all bow-hold details, preparing you to perform successfully.
In this section you will meet more of my teaching assistants. At times, they will share highly specific information.
Each of us may position our hands slightly differently, however the bowing concepts that you are learning are the result of centuries of exploration.
As you practice, use the information and focus your attention to finding the best solutions that work for you!
Now, let's get busy and learn Bow-Hold Set-Up details.