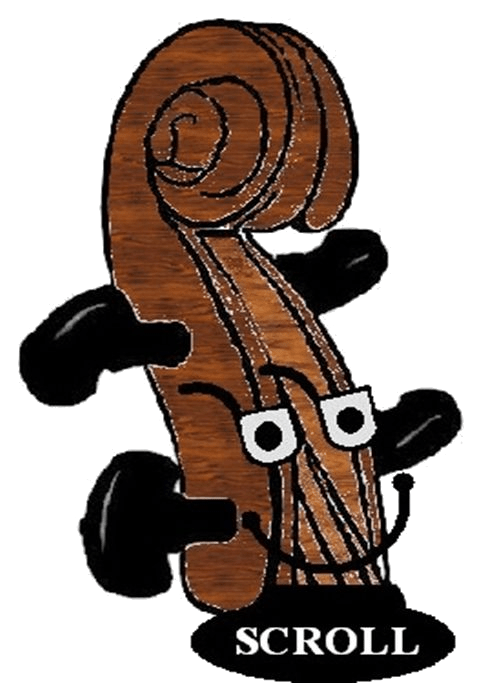 In grammar, a qualifier is a word that modifies or enhances another word. In music, Tempo Qualifiers are words that combine terms, resulting in more specific instructions.
There are many Tempo Qualifiers that add increased meaning to other tempo markings. 
The term "tempo marking" refers to the composer's indicated tempo. Sometimes maestros use the term "tempo indication" which means the same thing as tempo marking, or simply, just tempo. Often, more than one tempo is combined, which allows the composer to share more exact intentions about the music's speed and character.
Tempo Qualifiers are also called Tempo Modifiers.


Simply put, Tempo Qualifiers enhance the meaning of the original tempo term.
Here is a list of the most frequently utilized Tempo Qualifiers.