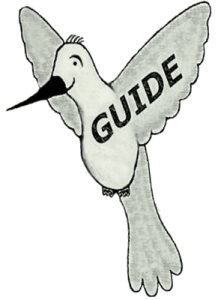 Practicing shifting patterns improve pitch accuracy!
Throughout the world, string teachers and composers have written countless books of exercises designed to increase command of the instrument. Traditional wisdom about how and when to shift, has been discovered, taught and improved upon for generations.
Deciding when and how to shift, is ultimately determined by the stylistic requirements of the music. The goal is to perform expressive musical phrases in the most technically proficient way possible.
Without a doubt, every performer discovers their own array of styles and methods in which to facilitate shifting from one position to another. Many believe that most shifts are to be inaudible shifts, allowing the frequencies between the pitches not to be heard.
During a shift, the degree of "in between" sounds made audible is directly affected by the application of the bow in play at the time.
Professional Shifting Pointers
"The Old Bow" versus "The New Bow"
If you wish to create an intentional audible shift, perform the motion on the NEW BOW.
For silent or less audible shifts, perform the motion on the OLD BOW.
(at the inception of the bow direction of the arrival pitch)
(at the last instant of the prior pitch)
Artfully performed bow timing, creates the degree of each shift's audibility.