Premium Members Access Everything!
Audio Examples —  Sheet Music —  Exercises — Checkpoints
StringQuest members enjoy direct coaching from the author!

(learn more)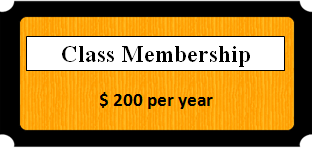 Over 1,300 pages of pro know-how!
We wish for you to make StringQuest your music learning and teaching home; a place to enjoy and increase your music skills.
The curriculum is extensive, covering every element of music, and works best when revisiting topics at all levels of advancement.
Complete access to the digital library of exercises and audio demonstrations helps you learn at your own pace and stick with it!
We welcome you to be part of our quest to keep music learning alive, supporting mentorship outreach, and project expansion.