PURCELL RONDEAU in 3-2 Time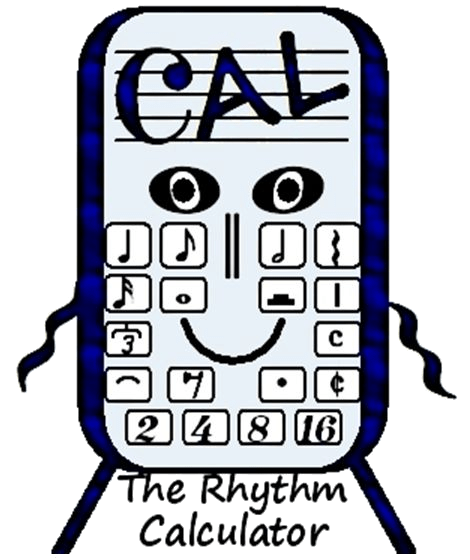 It's now time to perform music where the half note gets the beat.
I have selected one of Henry Purcell's most famous compositions, Rondeau, which is in 3-2 time.

Henry Purcell (1659-1695) was the most famous English Baroque composer of his time. Purcell worked as the church organist at Westminster Abbey for most of his life.
Henry Purcell's teacher recognized his student's great talent and decided to resign from his position, so that Purcell would have the opportunity to share his genius with the King of England.
RONDEAU is a musical form based on the structure of poetry. In a Rondeau, the main theme alternates with other phrases. You can think of Rondeau form as the main theme, which is called a refrain, "coming around again."
HOW TO COUNT RHYTHM IN 3-2 TIME

There are three half notes per measure in 3-2 time.​​
The performance tradition is to play repeated sections softer, as if echoing the phrase.
Dynamic instructions are included in the arrangement.
Purcell's Rondeau is in D Minor, which has one flat in the Key.
Now, let's enjoy Cal's arrangement of Purcell's elegant Rondeau.