I am

Cal

the

Rhythm Calculator

.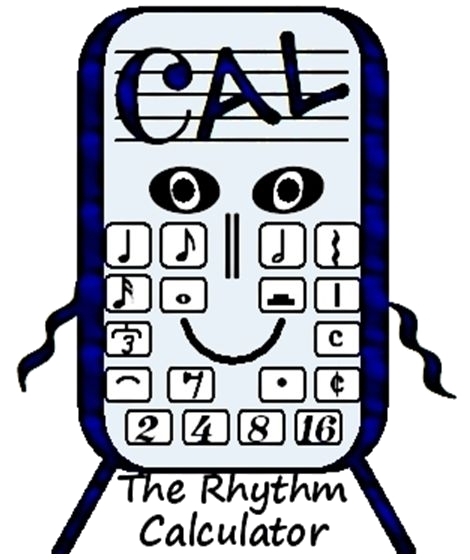 I'm honored Q asked me to join the team, and remember his email vividly!
It began, "Cal my Pal, I know I can always count on you."
Within a beat, I knew Q was asking me to teach Rhythm to everyone.
As part of the teaching staff, Scroll promised to pitch in from time to time, as well.
So I placed my signature on the contract, gladly signing on to share my know-how.

.















.
.

.


Meet Cal