Greetings! I'm SCROLL!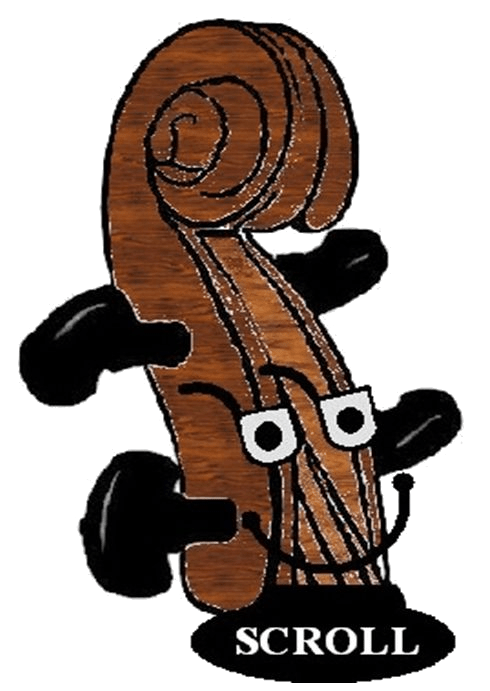 My head really has been spinning thinking about the best way to share music history with you!
While teaching you about the scroll, I will tell you about its history and while I'm at it, also about some of my ancestors. Much has gone into the evolution of music notation, and the instruments that you are learning.
 The pictures below link to music history lessons.