G Major Scale and Arpeggio
Happy to guide you to the Key of G Major.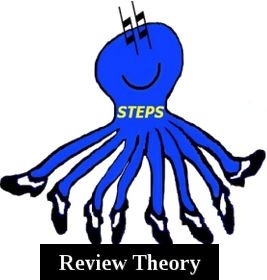 For all major scale steps to work out properly when G is the Tonic, there is one sharp needed, an F#.
The new pitch you need to learn is — C natural. 
C Natural and C# are different frequencies! 
Although the same finger may be utilized to perform both pitches — C Natural and C Sharp, pitch letters and accidental detail (#), always determine the pitch location difference.
Pitch Letters always over-rule Finger Numbers. 
G Major Scale and Arpeggio Pitch Steps, below.

Scale Steps 1, 3, 5 and 8, form the Tonic Arpeggio.

Now let's learn G Major Notes on all strings. 



 Violin Two Octave Scale in 1st Position   
 Violin and Viola Left Pinky Note Options   
 Pinky Power-Ups for Violin and Viola
Violin G Major Scale in 3rd Position 
Viola G Major Scale in 3rd Position     
Cello 4th Position on the A-String
Bass One Octave G Major Scale on 1 String 
 Two Octave G Major Scale for All Instruments     
"Add-a-Note" Scale Pattern Exercise 
   "Eighth Note Jumps" Interval Leap Practice   
 Up and Back-Up Practice Technique