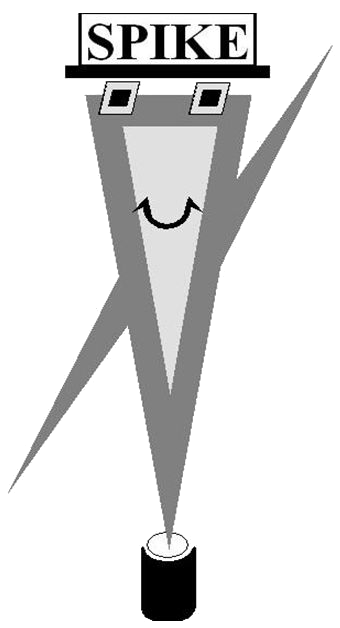 I just returned from a fun concert at the park. It was good seeing my friends in the cello and bass sections supporting the instruments so exceptionally well.
I also enjoyed visiting with some of my useful old buddies who were spiking down the ropes that support the picnic tent.  The music was great too!
Q told me that you have cello and bass players ready and patiently waiting to play and that they already know how to perform the Leverage Step!
While you learn about the End-Pin and the Rock-Stop,
I will also tell you how I got the name Spike.