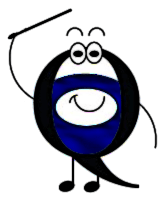 Romantic period French composer, Gabriel Marie (1852-1928) wrote:
In Cut-Time, there are

2

beats of emphasis per measure.


Conductors direct Beat Emphasis in Cut-Time, by performing two motions per measure.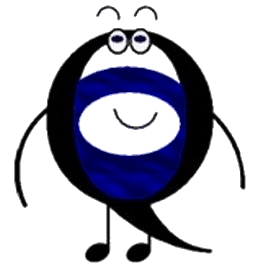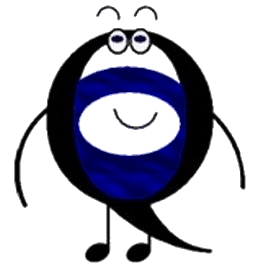 During the arrangement, some players change from bowing the strings to Pizzicato. Remember, Arco means to bow the strings.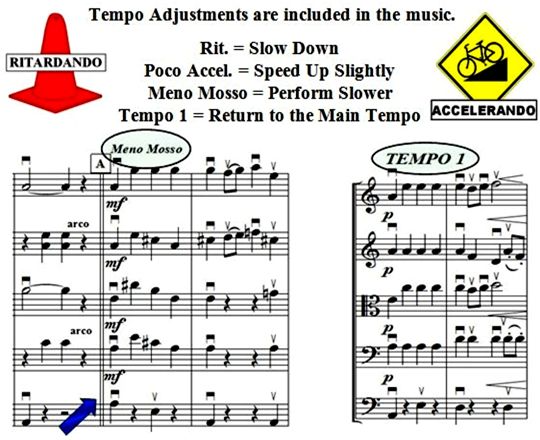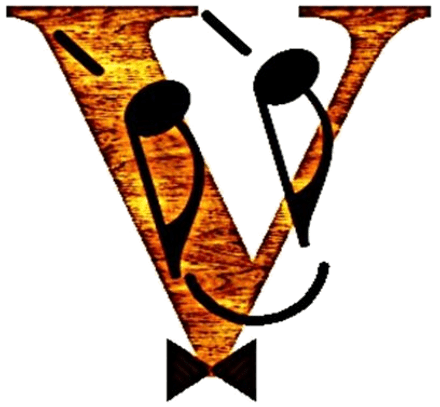 Double Bar-Lines help to visually designate sections.



Observe all accidentals and enjoy performing La Cinquantaine.
"La Cinquantaine" — The Golden Wedding — 50th Anniversary.
Gabriel Marie composed La Cinquantaine, in Olden Style
(Baroque).
The arrangement is in Cut-Time and in the Key of A Minor.