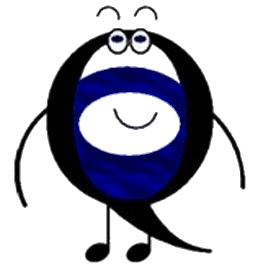 Hand-Position principles refer to left hand techniques.
The goal is to prepare your fingers to perform with great dexterity.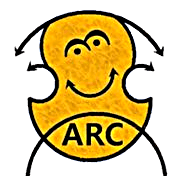 Fingers approach the string with a curved

arc

–shape and your fingertips make contact with the string.
Rhymes make concepts easier to remember. Each rhyme serves as a hand-position principle check-point. Training your hand to approach the neck of the instrument properly, allows your fingers to perform in the most successful and efficient manner.
Please memorize these Rhymes:




SPACE at the BASE means that there should be a feather-width (small degree) of space between your finger's base segment and the instrument's neck, when performing.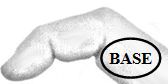 The base segment of each finger should be parallel to the strings whenever physically possible. Pretend there is a small degree of space.
Space at the Base gives your hand and fingers the ability to possess a loose and supported range of motion. Spring-like left hand and finger mechanics are improved with space at the base.