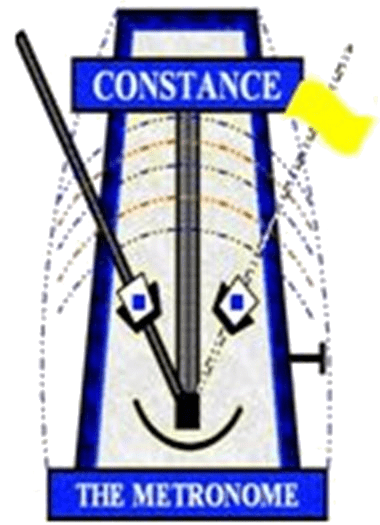 "A world class curriculum designed for students and teachers demanding the best of the best!"
Dr. Tom Durante – Prince George's County Public Schools, Maryland
Enroll now and set up infinite student accounts
Class Access for one year is $200 and covers everyone!
Over 1,500 pages of fun, scholarly resources
Audio Examples – Sheet Music – Exercises – Checkpoints  – Traditions  – Motivation
After enrolling, a custom link will be created for your program within 24 hours.
"Amazing Omnibus! An enjoyable, scholarly ride for all musicians!" 
 A complete music method in itself. Rudiments of music, rhythmic training clearly explained, chords, sight reading, interpretation, shifting and practically any music element imaginable!  Scholarly, comprehensive and fun content delivery, teaches and enriches musician's lives at any level.
Julian Gonzalez – Lilburn Middle School, Georgia 
"Learning to play your instrument like you are playing a GAME makes the Quest fun to share with pupils."
Given the current public outcry for a better education system, 'Quest' offers students and teachers a comprehensive method of performance AND satisfies state and national demands for excellence, accountability and achievement. The Quest method provides the "HOW-TO's" of practicing, thinking about and performing music in ways that have never been discussed in method books or school curriculum, public or private.       Dr. Jackie Pickett, TORCH Academy Atlanta, Georgia
"What truly makes the Quest special is the enjoyable, breezy and cheerful style."
Monique Chiasson – Music Education Specialist, Hong Kong

What makes StringQuest unique?
Current music curriculum often lacks integration with core subjects — a truly unique blended learning experience. Sadly, music materials are incomplete, dated, or boring, and fail to engage today's learner in interactive ways that build great academic connections.
.
Students and teachers working with sub-par resources that fail to challenge and motivate guided discovery, are often discouraged from wishing to stick with it, when making limited progress. Many give up before given the tools to succeed and miss out on the joys of music expression and the great benefits inherent to the process.
SQ integrates Music with: Science, Math, History, Logic and Critical Thinking Skills. 
Deeply researched proven pedagogy that works, is presented as an interactive multi-leveled game, providing challenging learning journeys through guided discovery. More than a dozen scholarly and personable characters, teach every element of music and motivate you to try your best and wish to do so! Every detail to attain teaching and performance mastery is provided.
Music learning has the overwhelming power to facilitate academic progress. It develops multi-tasking, listening and communication skills, while encouraging self expression. Most important, music builds one's inner tenacity and determination. Possessing a personal drive to succeed is crucial in any field, and brings about positive outcomes in all academic endeavors.
Audio Examples – Sheet Music – Exercises – Checkpoints  – Traditions  – Motivation