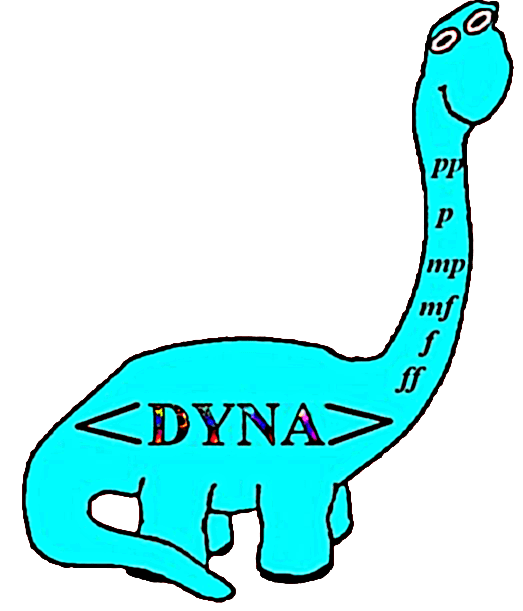 As DYNA,  I enjoy music that features dynamic contrast.
In an orchestra, many rhythms and instrument sounds combine, creating the complete texture.

Conductors are very much like recording studio engineers, in the sense that they balance dynamic ranges of the orchestra live.
In Dynamic March, each section has the opportunity to perform the melody as the primary theme, and also act as the accompaniment, the background.
One can view the orchestra as a string band, where the vocals are sung by different string instruments, while others perform back-up roles, like rhythm guitar, bass or drums.
Composers make use of dynamics in order to highlight melody.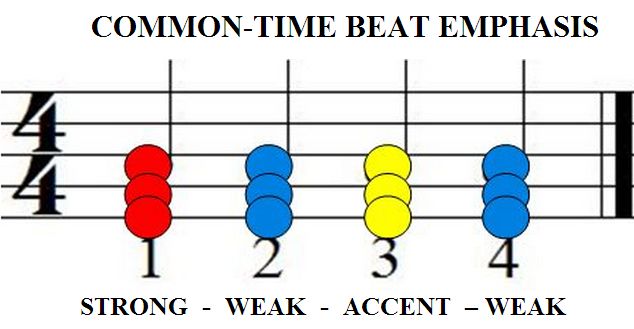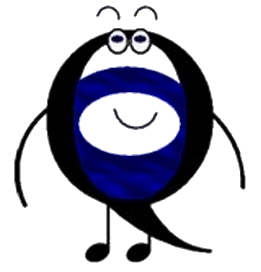 March tempo is most commonly performed at 120 BPM, which is the equivalent to 1-beat every half-second.
In March-Time, you perform with strong emphasis on the 1st beat of each measure.
A secondary accent is performed on the 3rd of the measure.
The goal of Dynamic March is to train players to perform melody and accompaniment, brought to action dynamically, in harmony.