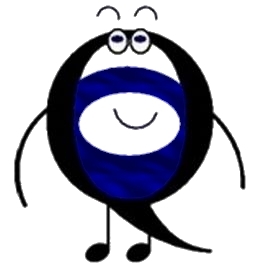 Instrument-Tapes serve as finger placement training guides.
Class time is valuable, so it is important to prepare student instruments ahead of time! In the interest of efficient time management, it wise to schedule a dedicated time to locate and place tapes on the instruments. Some suggestions are to ask students to bring their instruments to the orchestra room before school begins, or to include tape preparation night as part of an orchestra parent's association booster meeting.
Digital tuners, along with metronomes are considered tools of the trade. Many metronomes come with an electronic tuner feature. The price of tuners and metronomes, have become quite affordable. With experience, skilled musicians can do an excellent job placing tapes properly with or without the use of electronics. In order to speed up the process, you may wish to secure assistance from professional musicians or an area luthier. 
The purpose of instrument-tapes is to place a visual reference-point at the location where notes are in tune on each string. Many factors contribute to finding the exact spot on each instrument. String height above the fingerboard, due to the height of the bridge, neck angle and nut groove depth, make each instrument's similar, but unique. 
Instrument-Tapes are to be used as temporary training guides. Be certain to use materials that can be removed easily that cause no damage.  Once proper finger locations are understood, tapes should be removed. Always encourage students to actively focus their attention on critical listening and pitch perfection.
Tapes designed for string instruments are available. StringQuest's author has been successful by cutting thin strips of adhesive mailing labels to size. Automotive pin-stripe tapes work, but may slide. Students enjoy fun colorful tapes.
The initial instrument-tape set-up should be for all notes in a one octave D major scale, starting on each instrument's open D-String.