String Orchestra Pieces in D Major
Fine orchestras perform rhythmic passages, much like a fine-tuned ensemble engine.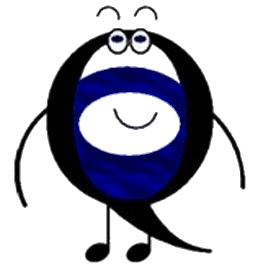 Engines are machines that convert and transfer potential energy into kinetic energy. When performing, your bow arm is your 'rhythm engine.'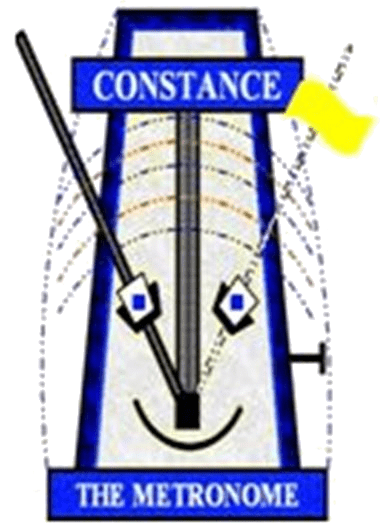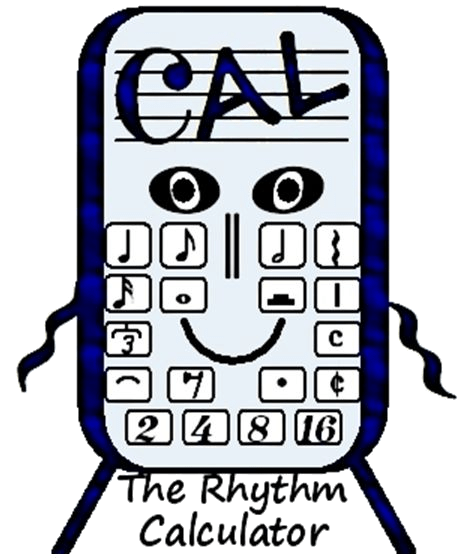 Cal and Constance are here to review rhythm sub-divisions needed for the next piece.

Ensemble playing requires the ability to accurately adhere to your own instrument's rhythm part, while different rhythms are performed by other instruments at the same time.
The most important rule is that the beat remains constant.
Did you just mention a constant beat? This is my favorite music topic. Hi, Cal!
Hi, Constance! Yes, I did mention
your
area of expertise. For musicians to understand how to perform their own music parts properly, rhythm calculations are always needed. However, without a
constant
beat, rhythmic accuracy is not possible. 
Here is a review of the rhythms you need for 
Ensemble Engine.
​