Great news! It's time to power-up your playing!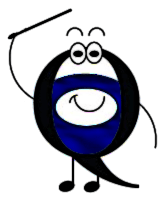 In French, Étude means study.
In this section, you will perform music that have rhythm changes and include rests.

Focused etude study, gives your string playing polish and finesse.
Practicing Etudes help you build your instrument technique.
Written as skill training musical compositions; Etudes are designed to help you improve.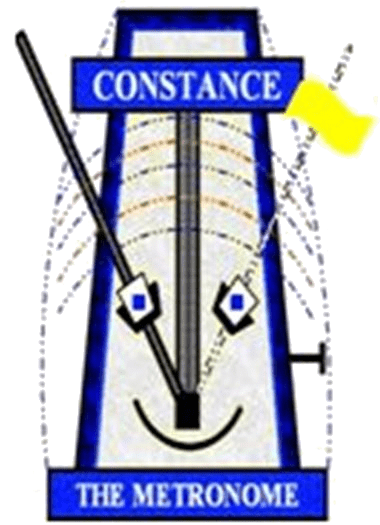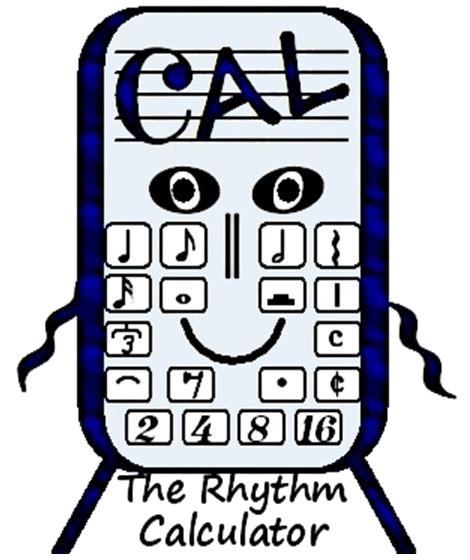 Following the D Major Etudes, there is a Mastery Checkpoint. While practicing, always focus your efforts.
Focused practice process:     THINK     PLAN     LISTEN     ATTEMPT     REPEAT
After completing the D Major Etudes, you will learn new notes located on your instrument's remaining strings. 
The range of each instrument will then be highlighted as you learn to perform pieces written with melody and harmony.
Each instrument will learn to play independent musical parts.
D Major Etudes are ahead.


Cal has returned so he can review rhythm and Constance will help you keep a steady tempo.