Cello and bass players use the thumb in order to navigate and perform high positioned notes.
Dexterity is the skill of moving rapidly with accuracy.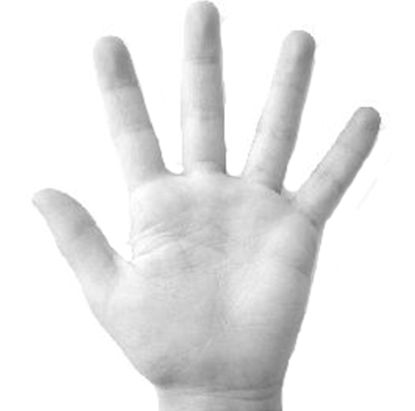 1  = INDEX
2  = CENTER
3  = RING
4  = PINKY
    = THUMB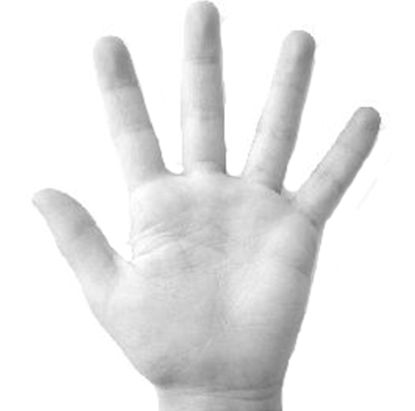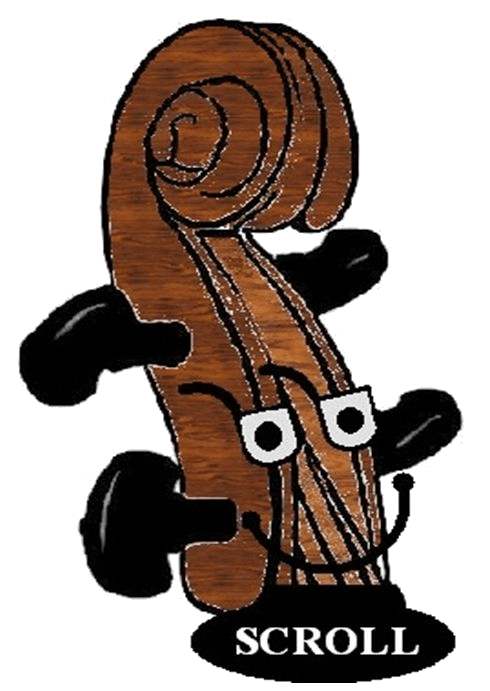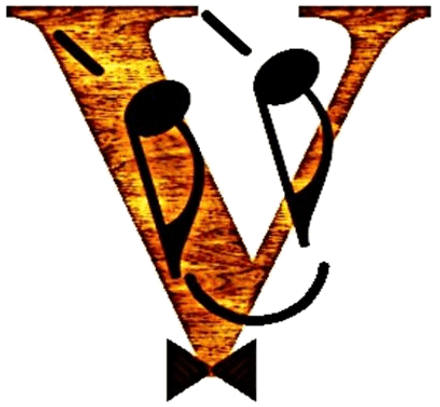 Fine players perform with agility, skill and precision. Fingers perform individually or as teamed-units, and always with the secure freedom to move with great dexterity.
The highest number finger on any string, creates the highest sounding pitch on the string that is being played.
When learning finger placement, train your fingers to perform as a teamed-unit.
For example:
When a pinky(4) is required to create a pitch, keep fingers 1, 2, 3 and 4 on the string as a finger team-unit.