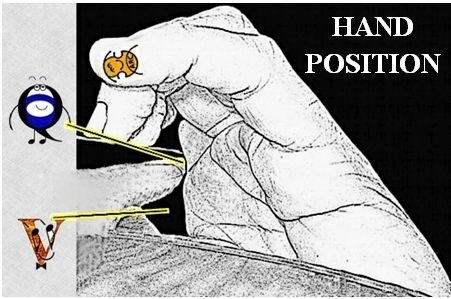 Hand position set-up is what makes playing notes work!


Allow me to share what our friends are doing above.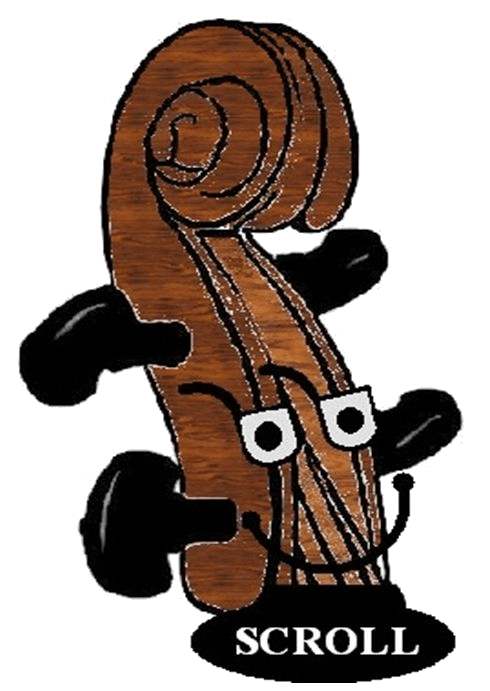 Q

is pointing to

Space at the Base

(a tiny amount)

V

is pointing to

Swell the Well

(thumb area open)

ARC

is reminding you to

perform on your fingertips.

Now that you know some of the primary hand-position principles, you are ready to discover the note locations required to perform a one octave D major scale. 
Remember, the goal is to use instrument-tapes as visual guides. Your ear is in charge of the exact fingertip location for each note. There is a difference between hearing and focused listening.

Excellent pitch is achieved by focused listening and exacting pin-point pitch location.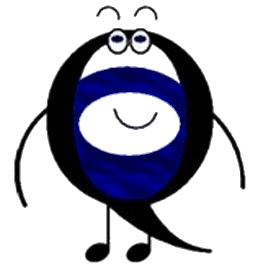 Now let's learn note locations for all pitches of the D major scale.