THEME FROM BRAHMS SYMPHONY #1 
Johannes Brahms (1833-1897) is considered to be one of the greatest Romantic Period composers of all time. Beautiful lyric melodies and rich string textures are characteristic in Romantic period compositions.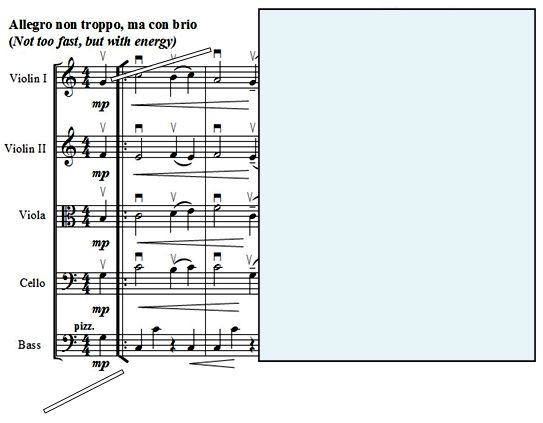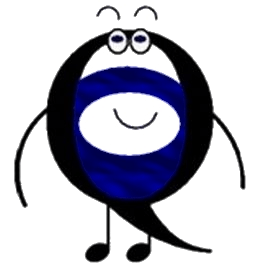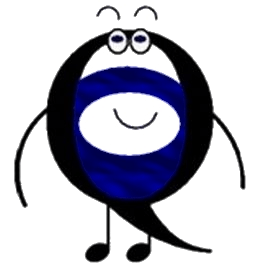 The piece starts on Beat 4.
Notes that are performed before a complete measure are called Anacrusis Beats. 
Anacrusis beats are more commonly called Pick-Ups. 
 For example:
 conductors may instruct the orchestra to "Begin at Pick-Up to measure 5". 
 Pick-Ups lead to the down-beat. 
Remember to always direct Up-Bow motions, into Down-Bow Motions.
Brackets are displayed so they can "grab your attention" and help you locate repeated sections. These brackets are nicknamed Repeat Wings.
For enhanced Romantic Period phrasing, dynamic contrasts and breath marks are notated.