BASS PLAYING-POSITION REMEMBERING SONG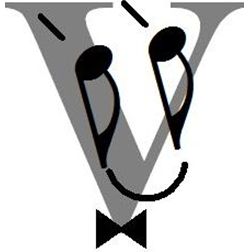 Now it's time to learn the details!

Teachers:
 Please demonstrate the song and lead the class in singing an enthusiastic and spirited rendition. In the interest of fun, after everyone learns the song, you may wish to have each section of the orchestra overlap the melody, sing it as a round. This fun activity serves to bring about the camaraderie needed for successful orchestra team skills!
Use the words above with the "Row Your Boat" Melody.