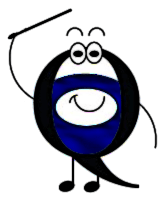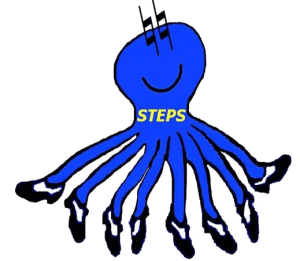 By working on sequential pitch pattern drills, you gain the note relationship knowledge you need when performing in A Minor. Since there are three forms of minor, it makes sense to practice scale pattern drills in each 3 versions of minor.
A MINOR SCALE PATTERN DRILLS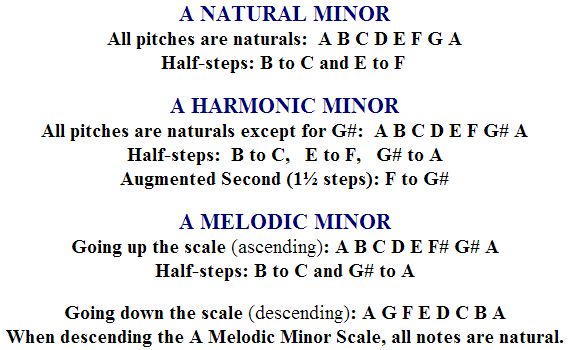 At first, practice the A Minor Scale Pattern Drills Pizzicato. Then perform the drills with the bow.
Pay attention to the accidentals and scale step relationships.
 Begin slowly and remember to perform C Naturals.
As the third note in the A Minor Scale, C natural is the pitch that makes minor sound truly unique.
Always listen to your pitch and perform with great form.