I have asked my distinguished assistant, Scroll, to stop by. Scroll is quite droll and has many centuries of knowledge that he has stored at the ready to share with you.
Greetings Quest Maestro!  Thank you for inviting me.  My head really has been spinning thinking about the best way to help these terrific students!
While teaching you about the scroll, I will tell you about its history and while I'm at it, also about some of my ancestors. There is much history that has gone into the evolution of music notation, and the instruments that you are learning.
My skilled buddies have a lot of fun information to share with all of you too.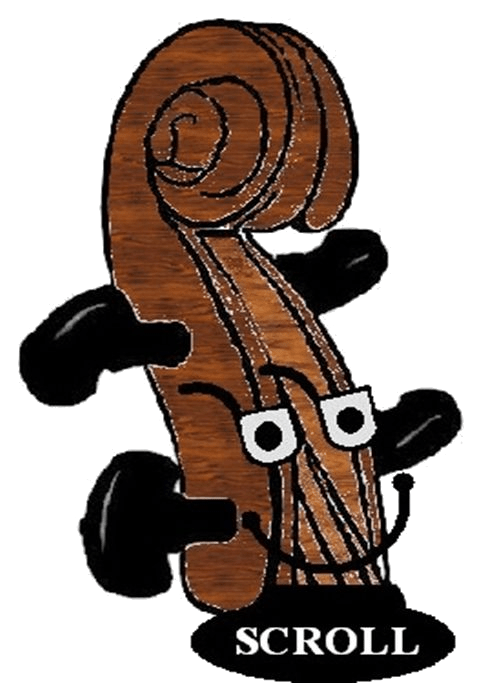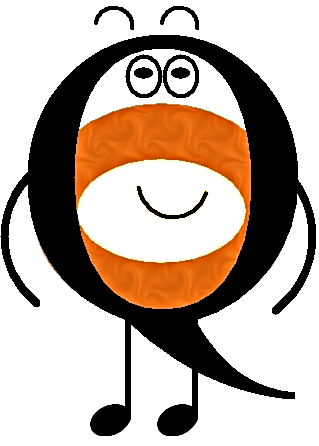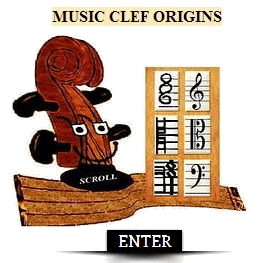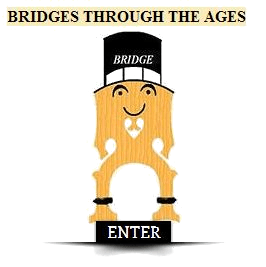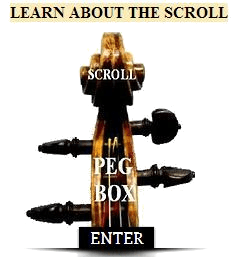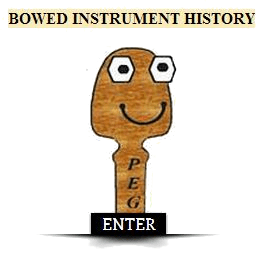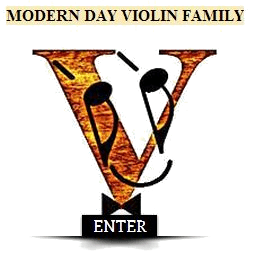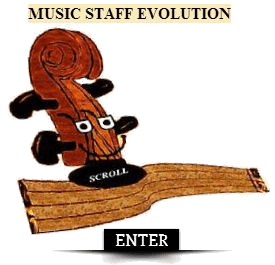 The pictures below link to lessons where I share imaginative tales.
——————————————————————————————————–
——————————————————————————————————–